CoinDepo - #1
in the Industry
Next Generation Service
for Digital Assets
The main activity of CoinDepo, as a financial services provider in the digital asset market, is to provide its partners and clients with additional liquidity in the form of secured loans and microcredit.
Today, CoinDepo can rightly be called a pioneer in the field of digital lending services. We are the first to develop unique types of loans for digital assets. These include unsecured microcredit and secured loans in the form of the Instant Credit Line in cryptocurrency and stablecoins, without the need for a client to open a collateral account.
CoinDepo specialists have created a unique borrower identification algorithm that fully complies with KYC and AML requirements. This removes all risks of loan default. Thanks to this, we will be the first in the world to offer our customers unsecured microcredit in cryptocurrency and stablecoins.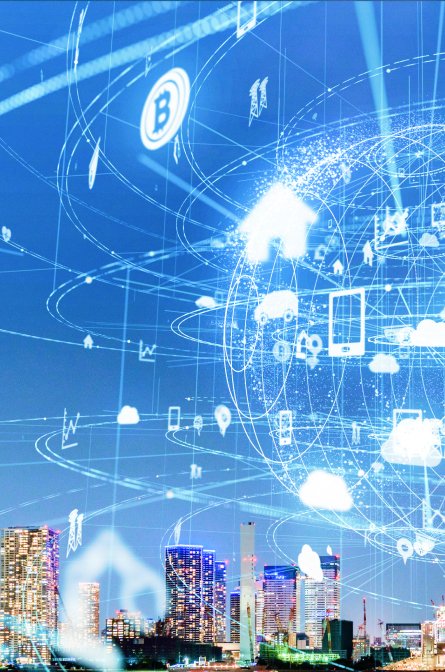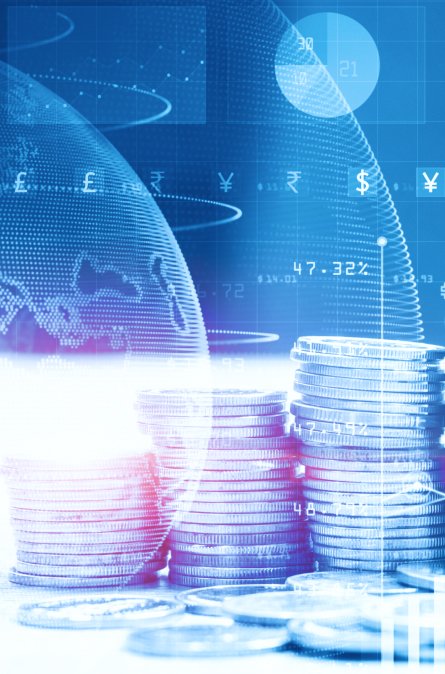 CoinDepo has a long history of successful partnerships with leading microfinance providers in emerging and high-growth markets as a liquidity provider.
It's no secret that microcredit is one of the most profitable instruments in the financial markets. By providing additional liquidity to its partners, which they need to expand their activities, CoinDepo, in turn, is able to generate stable high returns on its assets.
Through the use of highly profitable loan products, CoinDepo successfully implements its earning programs with attractive competitive interest rates for its clients.
220+
Supported
jurisdiction
Why is
CoinDepo #1?
CoinDepo is the first in the world to dewelop unique Earn & Borrow Products for digital assets
High-Yield Earning
6 types of Compound Interest Accounts

Institutional & VIP Client Solutions

Maximum security of your assets
Borrowing without Collateral Account
Microcredit without collateral

Credit Card with crypto cashback up to 8%
CoinDepo

Brand
For us, CoinDepo is not just a name. We are sincerely proud of our brand and do our best to make CoinDepo known to as many people who share our aspirations, our vision, and our values as possible.
Feel free to contact us at [email protected] if you would like to learn more about the CoinDepo brand, provide feedback, or discuss opportunities to partner with, promote, or use our brand.
Get more information by downloading the CoinDepo Brand Guidelines, which includes logos, symbols, and a usage guide to help you learn where and how to properly place our brand.
CoinDepo
|
Smart Profit
Be smart. Stay with the best to secure your successful financial future.