We Create Traditional Wealth
Through the Digital World
Technologies
Mission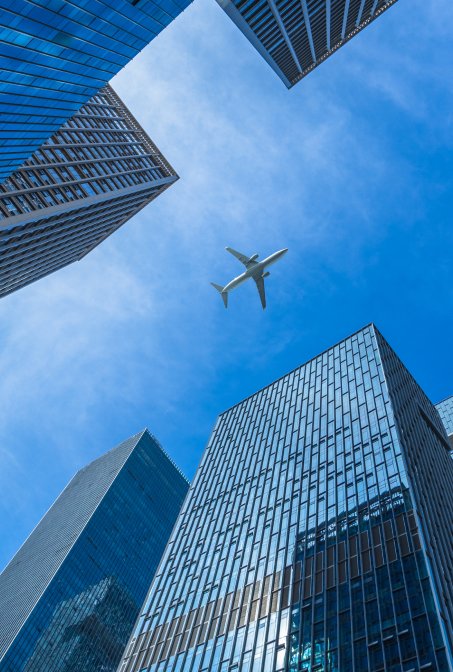 Mission
We bring classical financial services to the world of crypto assets without borders or any restrictions.
We take existing banking products that everyone understands and reimagine them based on the latest technologies and the possibilities that they open.
We develop innovative digital finance products such as the world's first Instant Credit Line without collateral account and the world's first crypto and stablecoin microcredits.
We try to be always realistic in achieving our goals in order to bring maximum profit to our company, our customers, and our partners.
Vision
Vision
Our main goal is to change the global vision regarding the principles and the future of finance. In our work, we try to eliminate any difficulties that hinder the evolution of the financial system.
In our vision, innovations in the field of finance are not the invention of something complex and incomprehensible to an ordinary person. Instead, it is the modernization and adaptation of financial products familiar to everyone to the realities of the modern world of digital assets.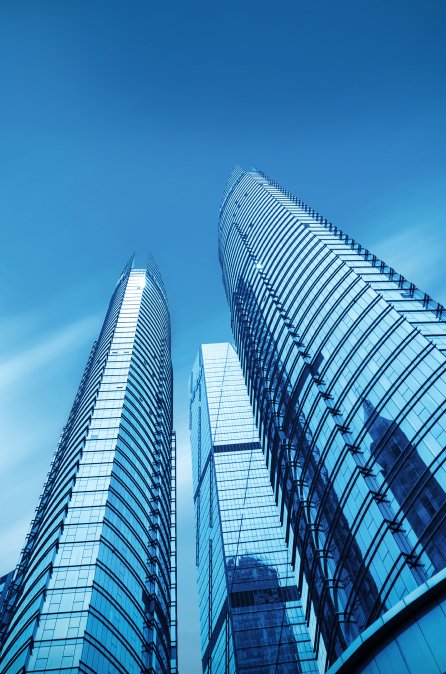 Our Values
Partnership

We consider all our clients as trusted and interested partners. We inspire them to take a fresh look at wealth management. We offer the highest quality products and services to enable our clients to make their own informed financial management decisions.
Innovation

We are innovators who use modern digital technologies to improve the world. Combining traditional financial instruments and digital assets, we create intuitive and innovative solutions for our clients. We are constantly developing and improving to avoid staying behind.
Trust

We communicate transparently with our clients and our investors. Transparency implies trust. We are always confident in what we offer our customers. We build our relationship of trust in a regulatory and stakeholder manner, avoiding excessive promises and claims.
Efficiency

We are pragmatists and work quickly and efficiently. We focus on our goals and do not engage in social, political, or other activities that may distract us from our core mission. We are constantly improving our products to make them as functional as possible.
Our Culture
Communication

We are focused on our customers and make our communication simple and clear, offering individual support to each person. We communicate effectively and are always ready to listen to our customers to improve our products and become the easiest-to-use, most trusted, and secure service in the digital industry.
Ambitions

We sincerely believe that our mission is ambitious and important. It inspires us to strive for impressive yet tangible goals. We are never content with "just being good". We want to be the first. We are a winning team and value and support the positive energy and ambition of every member of our team.
Talents

We take exceptional measures to ensure that remarkably talented people work at every place in the company. We only succeed as a team. We value the success of our team more than our own. We do not limit the individual growth of each of our employees and encourage the professional development of the entire team.
Learning

We are always ready to learn. We believe that great ideas are born from discussions and debates and can come from anyone. We are humble and value learning more than authoritarianism. We welcome candid feedback from our employees and customers and consider any criticism as an opportunity to learn something new.
CoinDepo
|
Smart Profit
Be smart. Share our aspirations, our vision, our values, and our culture.